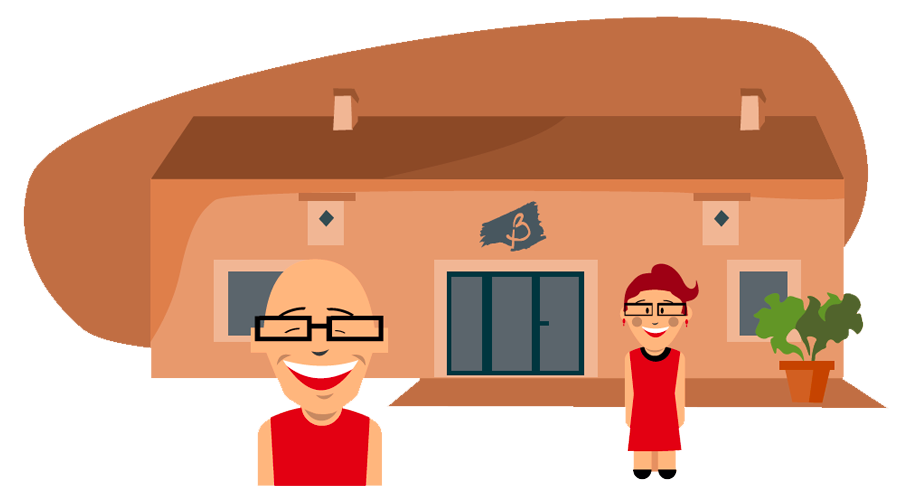 Welcome to Domaine BODINEAU

Domaine BODINEAU is situated at the heart of the Anjou wine region, just south of the River Loire. We are at the crossroads of Nantes, Tours, Cholet and Saumur, near the magnificent Châteaux de la Loire, Puy du Fou, Futuroscope and next to Doué la Fontaine and its world-famous Zoo (Bioparc).
We are at the juncture of the Saumur and Anjou appellations, nestled on the hillside overlooking the Layon river.
Our soil is hard and dry, typical of this area, featuring a cover of Schist that is perfect for the vine-stock. This radically differs from the nearby sandstone soil of Doué la Fontaine and the troglodyte caves that feature in the region.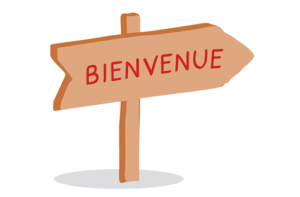 The most awarded wine of Domaine Bodineau is our medal winning Coteaux du Layon « Fleur de Schiste ». A sweet white wine that is made from late harvest, hand-picked Chenin grapes. The Noble rot gives it a great structure that will last in your mouth. A great example from our schist terroir, this sweet wine is well balanced with strong honey notes. It will marvelously complement foie gras or blue cheese.
Anjou-Village is a full-bodied red wine that is rich in tannins. Notes of ripe, red fruits (blackberry, blackcurrant). It is hearty, supple with a silky finish. It will pair perfectly with meats, especially beef and game. This is a wine to keep! It can be cellared for between 10 and 15 years.
We use mainly CHENIN and CABERNET FRANC, but we also cultivate CHARDONNAY, SAUVIGNON and GROLLEAU vines. Most of our vineyard is harvested by hand to ensure only the best Chenin grapes make it into our cuvees. We make Rosé, Red and White wines, elaborated as dry, medium, sweet, syrupy, and sparkling cuvees.
Our wine making Domaine has been family owned for many generations. Our grandparents come from different communes just a few kilometers away. This being the reason why the domain is split over 2 large vineyards. Through the generations, the family estate has evolved and has grown to the present 40-hectare domain. Today, Frederic and Anne-Sophie, a brother and sister team are the proprietors, offering you a large selection of Coteaux du Layon and Anjou wines. The Domaine has 3 full time employees, as well as many seasonal workers. Frederic is the winemaker.
If you wish to come and do some wine tasting, or do a tour of our facilities, please call us to reserve a suitable time. We would love to see you !
OPENING HOURS :
Monday to Fridays = 9 am – 12:30 pm / 2 pm – 6 pm
Saturdays = 9 am – 12:30 pm / 3 pm – 6 pm
Reservations are necessary for tours and wine tastings
Contact us and follow us
domainebodineau@yahoo.fr –  www.domainebodineau.fr
0 241 592 286 – 0 618 936 532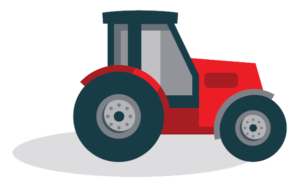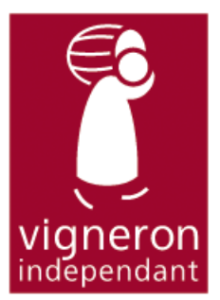 Independent vine growers !
Loire Valley Wines
the charter of the independent vine growers:
« The vine grower respects his soil, works its vines, harvests the grapes, and vinifies the wine, commits it to bottle and then to the cellar, markets the products, respects the traditions, welcomes and gives tasting advice and takes pleasure in presenting the fruits of his labours and culture. »